Amar Dev Paswan's report from Kolkata: The strings of the West Bengal Teacher Recruitment Scam case have now started connecting with Bengali film actors as well. In this, the name of Boney Sen Gupta, the well-known actor of Bengali film, has come to the fore.
Kuntal Ghosh is the main facilitator, already arrested
If ED sources are to be believed, a lot of money has been invested in the West Bengal Teacher Recruitment Scam in the Bengali film industries, whose main mastermind is Trinamool Congress youth leader Kuntal Ghosh. The police have arrested him.
Kuntal Ghosh was the only person through whom the work of siphoning off the teacher recruitment scam in the Bengali film industries was done. It has also been learned from ED sources that Boney Sengupta has appeared in the lead role in most of the films made with the money of the teacher recruitment scam.
Boney Sen Gupta is in touch with Ghosh for five years
It is reported that actor Boney has also confessed to the ED officials that he was in a relationship with Kuntal Ghosh for the last five years. In the year 2017, he had his first meeting with Kuntal as an organizer. Boney has also accepted that in 25 to 26 programs, Kuntal has got work done by him, for which he has not even paid.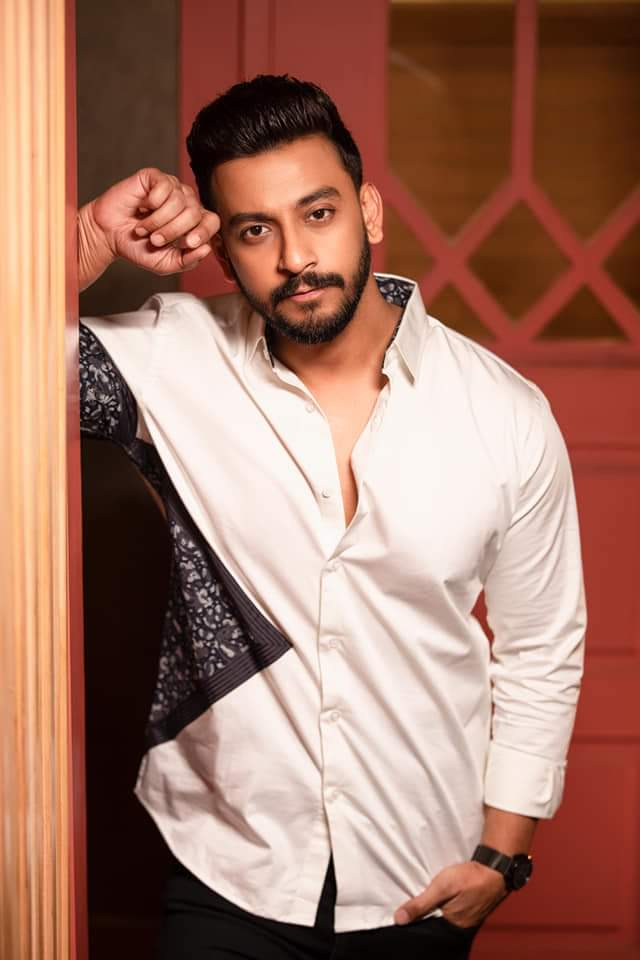 40 lakh was given to buy a car
He also said that Kuntal was going to direct a Bollywood film as well, in which he was in the lead role, but that film got stuck due to some reason. He has told in front of ED officials that he had to buy a car, for which Kuntal had given him Rs 35 to 40 lakhs.
ED is probing Kuntal Ghosh's account
Here, ED is closely scrutinizing all the documents of transactions done from the account of officer Kuntal Ghosh. The documents in which there are many other well-known names. It has been told that very soon the ED can issue summons to all of them and call them for questioning. Along with this, the ED is also ascertaining whether the transaction of money from Kuntal's account has been done as remuneration or whether he has direct contact with the teacher recruitment scam.
Click here for the news of the country:-