Transgender Chai Shop: Indian Railways has set up its first 'Trans Tea Stall' at Assam's Guwahati Railway Station. These tea stalls will be fully operated by members of the transgender community. According to the information, this is the first station of its kind to be opened at any railway station in the country. It has been opened with the active support of All Assam Transgender Association.
Sabyasachi De, a spokesperson for the transgender community, said the idea of ​​opening 'trans tea stalls' was originated and implemented by the North East Frontier Railway (NEFR) to empower the community.
NEFR collated with All Assam Transgender Association for the initiative. The 'Trans Tea Stall' at platform number one of Guwahati station was inaugurated by NF Railway General Manager Anshul Gupta on Friday.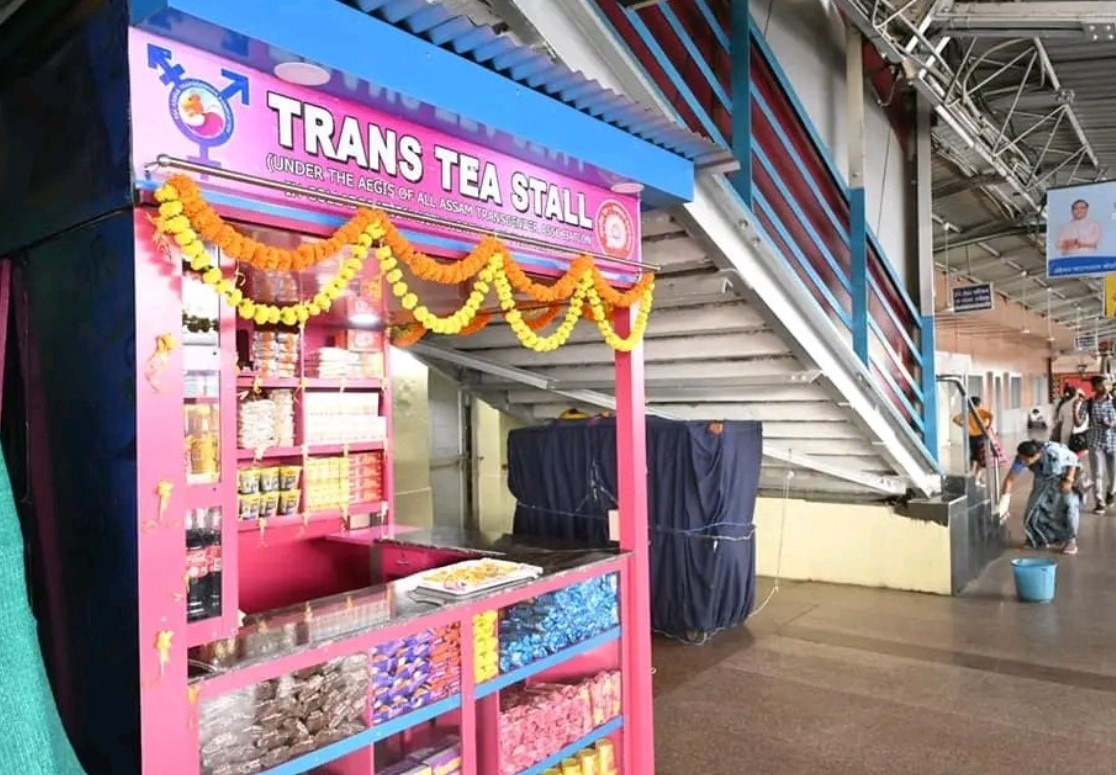 Idea of ​​opening trans tea stalls at other railway stations as well
NF Railway General Manager Anshul Gupta said that this is first of its kind initiative by any government organization in the country. He said NF Railway is planning to open more such tea stalls at other railway stations in the region.
Swati Bidhan Baruah, associate vice-chairman of the Assam Transgender Welfare Board, said she expected more trans people to be rehabilitated under various government schemes in the coming days.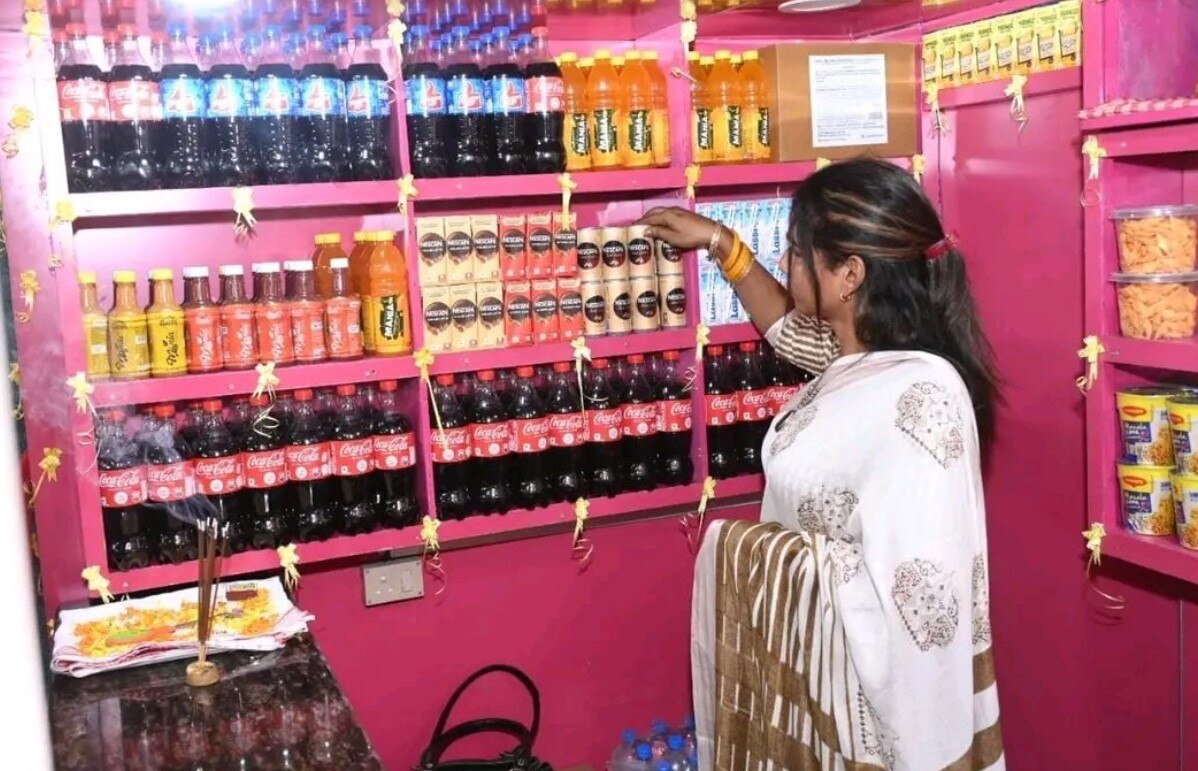 The Center had last year approved a comprehensive scheme Support to Marginalized Persons for Livelihood and Enterprise, which includes a sub-scheme for rehabilitation and welfare of transgender people.