Pebble Cosmos Bold Smartwatch: Pebble, one of the fastest growing indigenous wearable and audio brands, has launched its new smartwatch – Cosmos Bold in India. Pebble's latest smartwatch with advanced Bluetooth calling is tailor-made for the Indian heartland.
The Pebble Cosmos Bold smartwatch is a great option for those looking for a stylish, feature-rich and versatile device that can help them stay connected and track their daily activities, including monitoring their fitness. Let's know about the price, availability and features of Pebble Cosmos Bold Smartwatch.
Pebble Cosmos Bold Price & Availability in India
Pebble has launched the Cosmos Bold smartwatch in India at a special price of Rs 2,999. It is available in four color options – Jet Black, Midnight Gold, Winter Blue and Misty Grey. The watch is available for purchase on Flipkart and the company's official website, Pebblecart.com.
Pebble Cosmos Bold Smartwatch Specifications
Hindi language is also supported in the latest Pebble Cosmos Bold Smartwatch. It has 1.39 inch Ultra HD IPS display. The watch sports a round-metallic dial which may add to its sturdiness. The display features a 500 nits brightness screen that provides users with a smooth browsing experience in bright sunlight as well as in dark evenings.
Pebble Cosmos Bold Features
The Pebble Cosmos Bold smartwatch features an advanced Bluetooth that allows users to answer and make calls directly from their watch through the inbuilt speaker, microphone and keypad, while facilitating access to voice assistant features.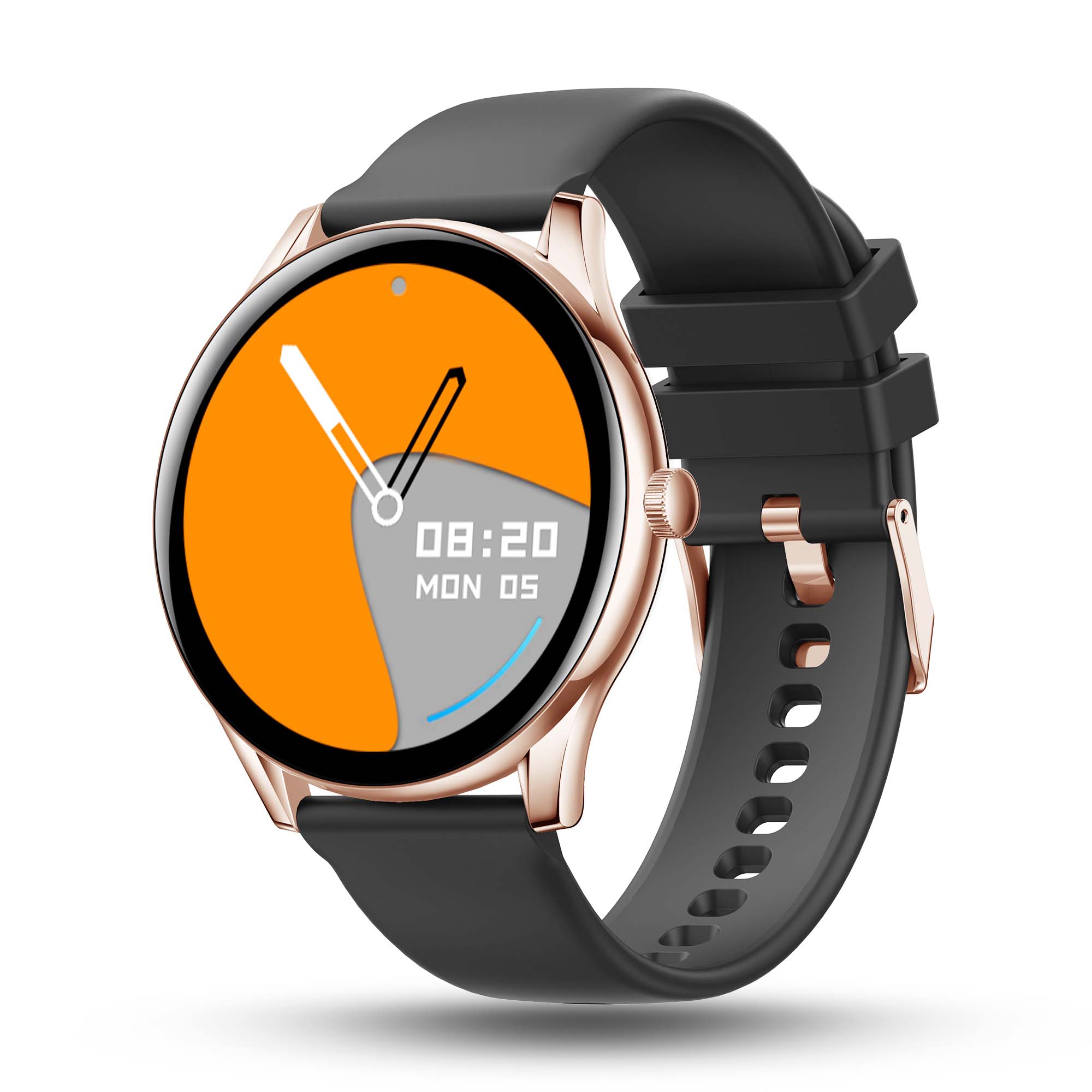 The smartwatch has over 100 active sports modes that help you explore different fitness activities and reach your best self. You can change the straps of the watch. Apart from this, there are many face modes in the watch which supports according to your every mood. It has 24/7 health monitoring for heart rate, blood oxygen levels and sleep to track health for fitness.