Nick Names Of Actresses: Today's era is such that whether it is common or special, everyone definitely has a nickname. Nicknames range from Bollywood stars to the common man.
Many times it also happens that if you call someone by a nickname, then he becomes popular with that name.
These actresses rule the world of glamor because of their nickname
Talking about Bollywood stars, there are many actresses who rule the world of glamor because of their nicknames. Be it Aishwarya Rai, Alia Bhatt, Sonam Kapoor or Karisma Kapoor-Kareena Kapoor, everyone's names are very funny.
Also read – Selfiee BO Collection Day 5: 'Selfie' 'bankrupt' at the box office, Akshay's film failed to earn even on the 5th day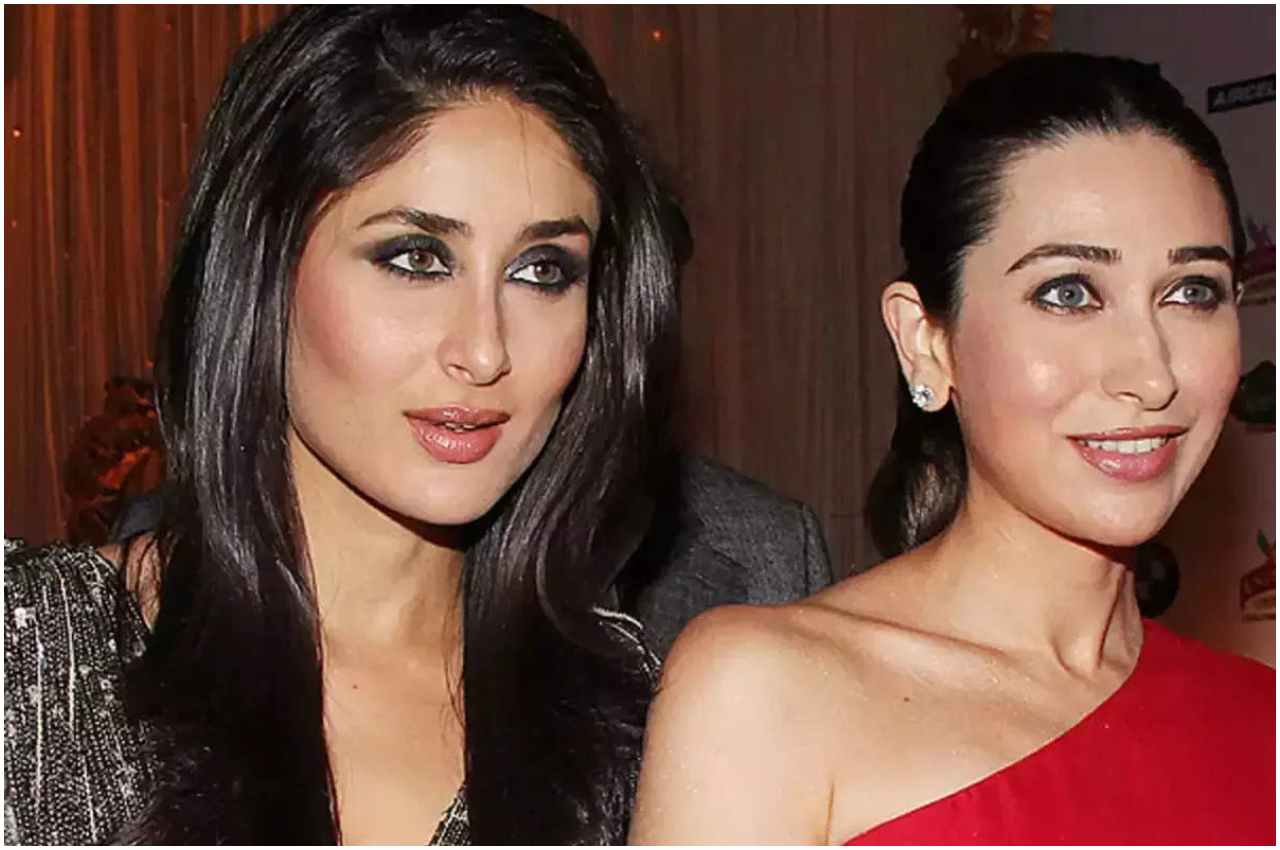 Nick names of actresses are very funny
Talking about the Kapoor family, their boats Karisma Kapoor as Lolo and Kareena Kapoor as Bebo as well as their nicknames are very popular. Along with this, the nicknames of actresses like Anushka Sharma, Alia Bhatt, Aishwarya Rai, Priyanka Chopra are also very funny. Along with this, the names of some of them are such that anyone can laugh on hearing them.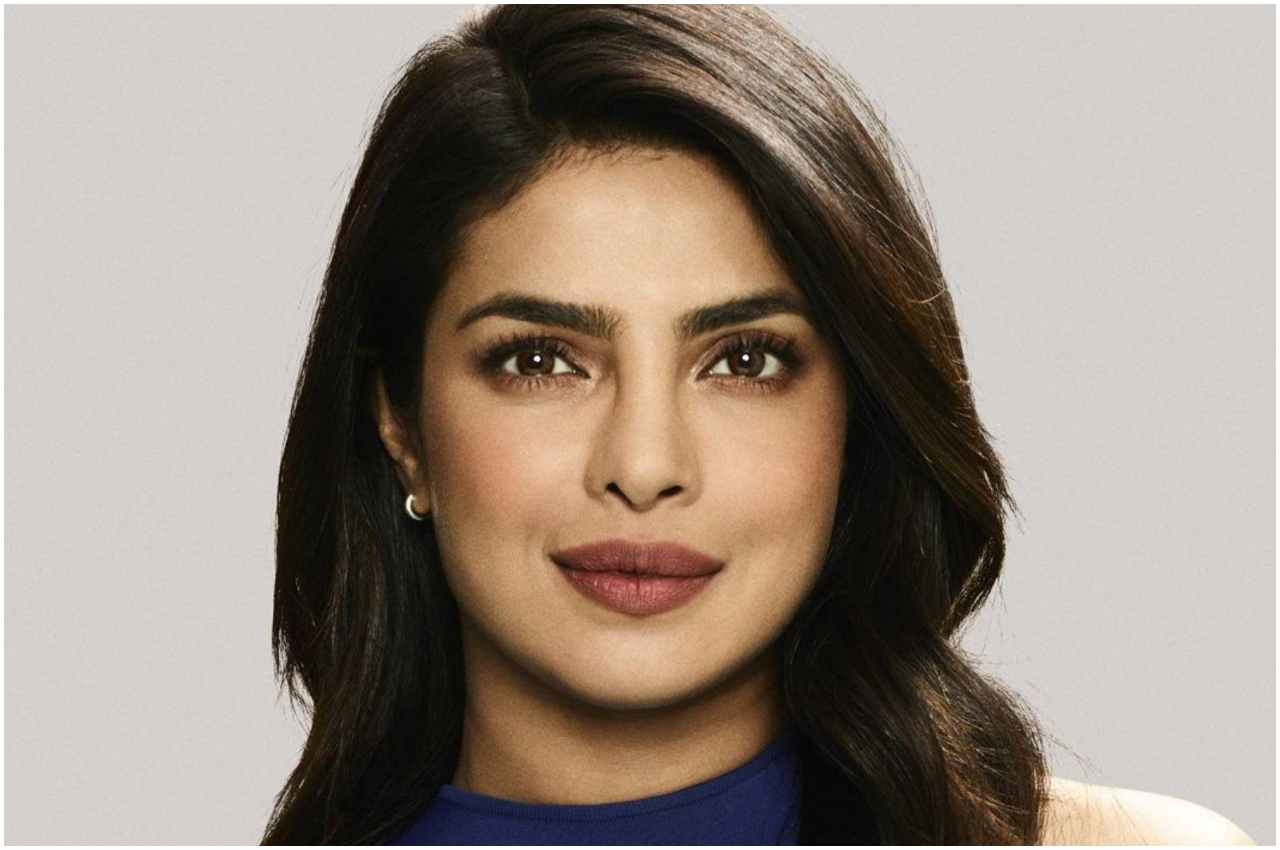 Actress Priyanka Chopra is called Piggy Chops
Actress Priyanka Chopra is one of the famous actresses of Bollywood, who has dominated not only Bollywood but also Hollywood. Also, he has not one but many nicknames. Actress Priyanka is called Desi Girl by fans because of the song in the film, but some close people also call Priyanka Piggy Chops. Also, Priyanka's parents call her Mithu and some people also call her Mimi.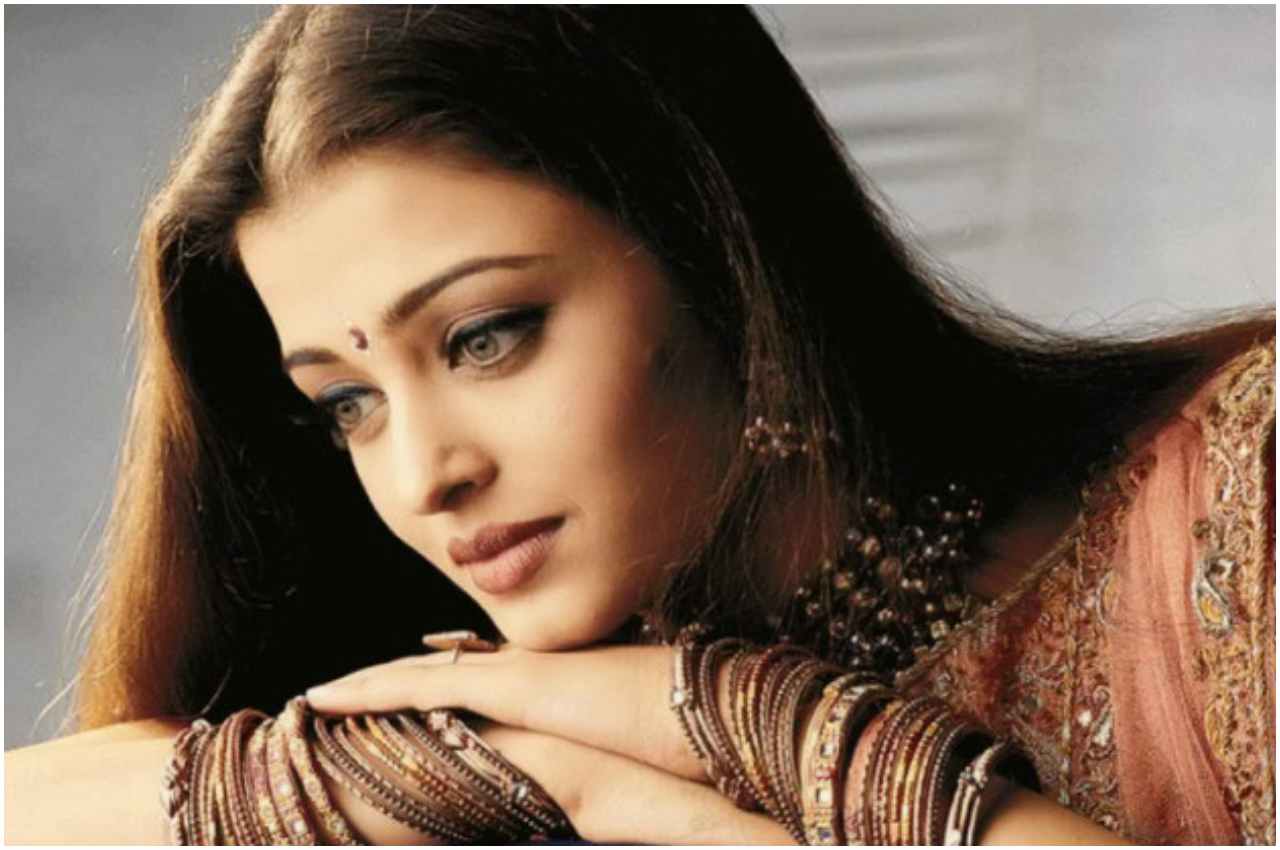 World beauty Aishwarya Rai's nickname coffee is also interesting
On the other hand, if we talk about Aishwarya Rai, daughter-in-law of world beauty and Bachchan family, then her nickname is also very interesting. Seeing Aishwarya's cuteness in her childhood, the family members call her by the name of Gullu. Also now the actress is popular with fans and friends as Ash.
Sonam Kapoor's nick name will make you laugh
Along with this, you will not be able to stop laughing after hearing the name of Anil Kapoor's daughter Sonam Kapoor. Sonam is fondly called as Giraffe in the house. This was revealed by Sonam herself in an interview. Sonam had said that 'I have a very long neck, so my father used to call me Giraffe, now friends and family call me Senior Kapoor.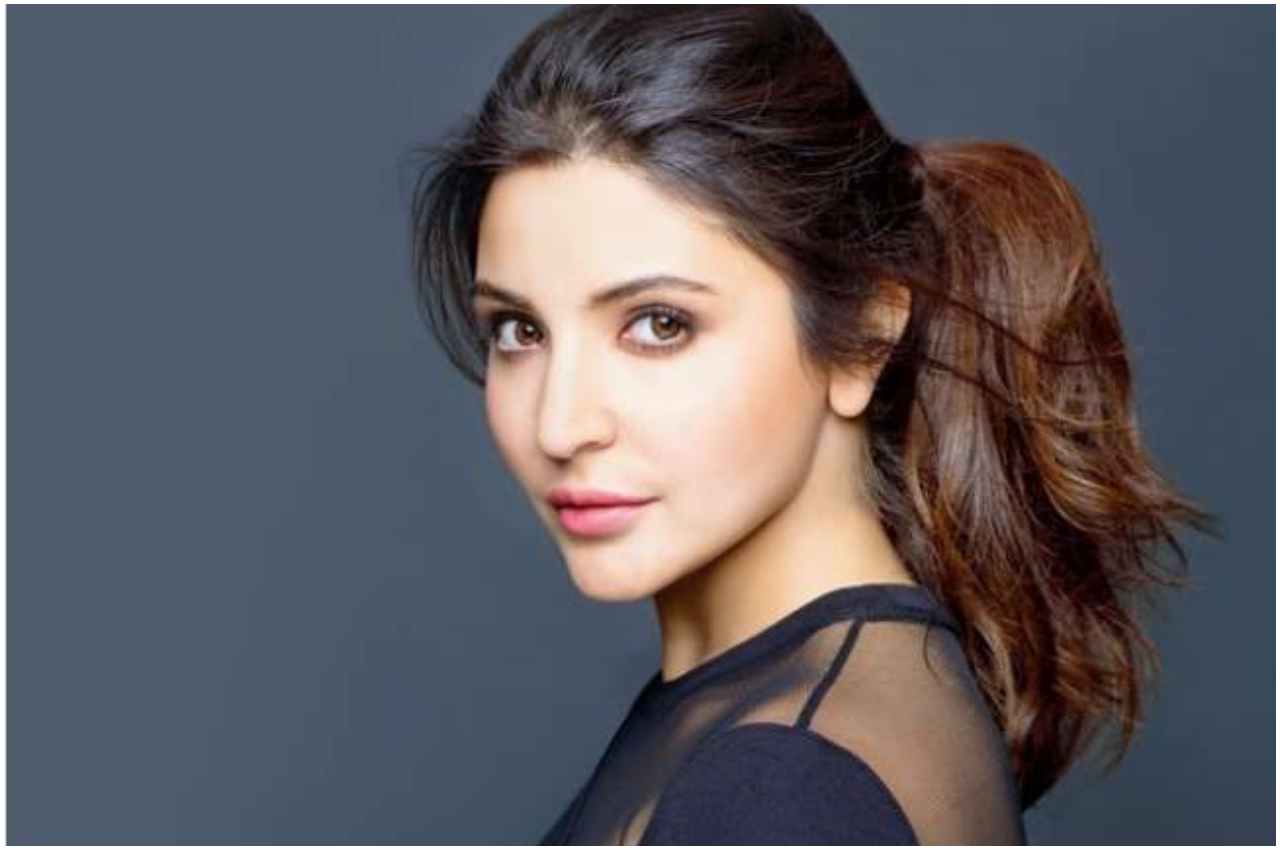 Anushka Sharma's nick name is also very funny
On the other hand, if we talk about actress Anushka Sharma, then she was called 'Nushkeshwar' in her childhood. Now this name of the actress was shortened to Nushki. Along with this, Bollywood actress Alia Bhatt is called potato by her parents.