Vivek Chandra, Ranchi: An engineer from Jharkhand built an empire of Rs 100 crore by earning black money through money laundering. You will be surprised to know that the story is of an engineer from a state where even clean water is not available for drinking, but his entire family, including the engineer, used to drink Made in France water.
The name of the Chief Engineer, who created an empire of crores of rupees through black money, is Virendra Ram, who was responsible for the Rural Development Department. Virendra Ram created a money laundering empire of 100 crores by hollowing out the development of the village. The ED team engaged in the investigation of money laundering arrested Virendra Ram, Chief Engineer of the Rural Development Department late on Wednesday night.
Raids lasted for two days at many places of the engineer
Virendra is accused of money laundering of Rs 100 crore. ED has raided Virendra's locations in Ranchi, Jamshedpur, Patna, Siwan, Delhi and Sirsa for two days. According to information, Virendra Ram's lifestyle is such that even big emperors are left behind. Engineer Sahib and his entire family used to drink Made in France water priced at Rs 250 a litre.
Bought a luxurious bungalow worth Rs 4 crore in Delhi
According to sources, the engineer had bought a luxurious bungalow in Delhi's Defense Colony by paying Rs 4 crore in cash. The pride-o-love here was also that of the kings. This luxurious bungalow is in the name of engineer Virendra Ram's father, but the ED is considering it as a money laundering investment.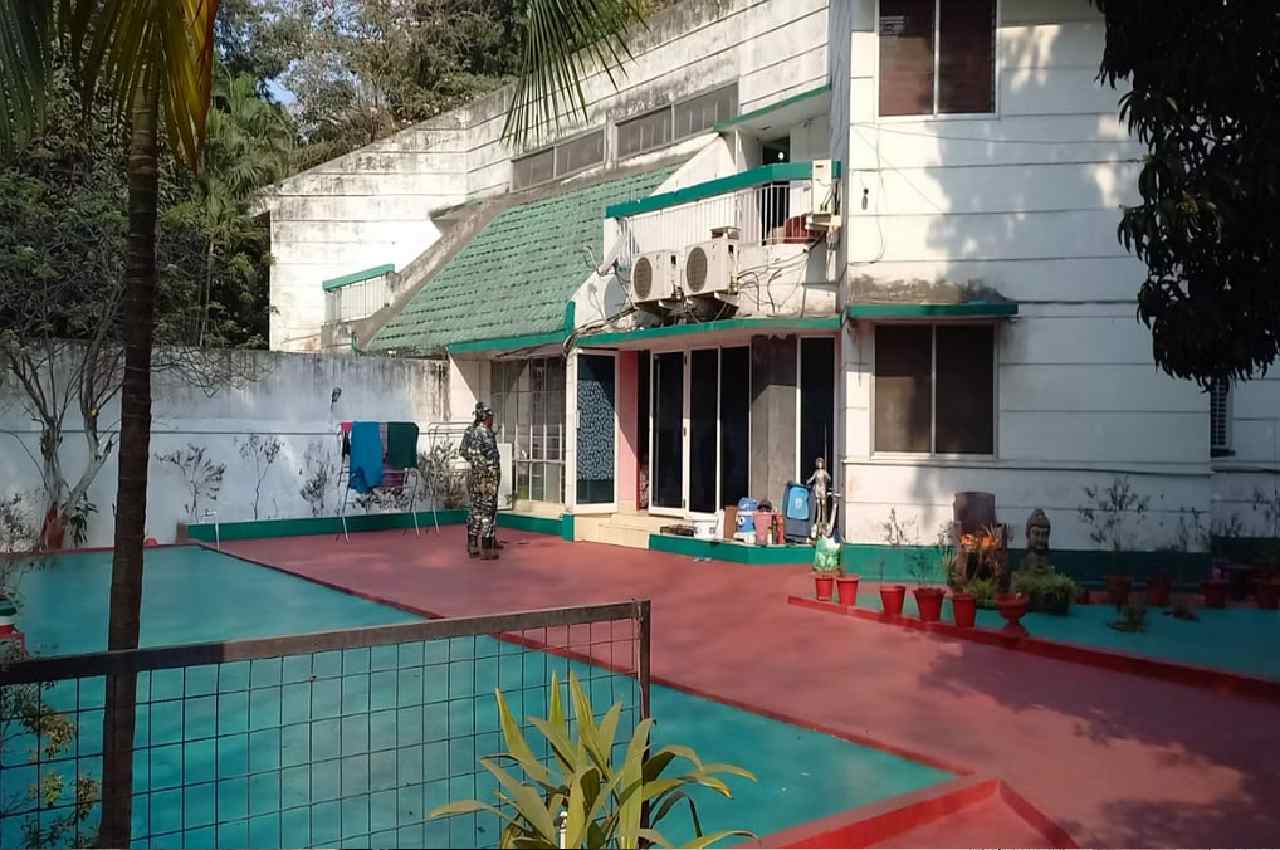 Along with luxury lifestyle, also fond of luxury vehicles
Virendra Ram is also fond of luxury vehicles along with luxury lifestyle. It is said that irrespective of which party the government in Jharkhand is, but Virendra's arrogance remained the same in the corridors of power. ED has also recovered a diary and a pen drive in the raid. Accounts of transactions with politicians and bureaucrats are written in code words in this diary and pen drive. In this, there is also mention of taking money from contractors and sending cut money to the leaders. ED is now engaged in decoding this diary and pen drive.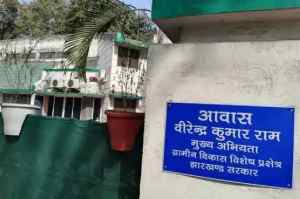 This investigation is already going on against Virendra Ram
Let us inform that Jharkhand Vigilance is also engaged in investigation against Virendra Ram in the case of disproportionate assets. During the last assembly elections, more than 2.5 crore cash was recovered from the Jamshedpur residence of Virendra Ram. After the arrest of Virendra Ram by ED, such politicians and bureaucracies who have had relations with Virendra Ram are in fear. It is being said that after the arrest of Virendra Ram, more faces related to black money and money laundering may be exposed soon.