Greece Train Collision: A passenger train and a freight train collided head-on in Greece on Tuesday night. 26 people died in the accident while more than 80 people were injured. According to media reports, several carriages of the train derailed and three coaches caught fire after the accident in Tempe.
The governor of the Thessaly region, Konstantinos Agorastos, told local news agency Sky TV that the collision was strong. The first four coaches of the passenger train derailed, he said. Agorastos said about 250 passengers had been evacuated safely.
There were about 350 passengers in the train
Citing local media, Reuters reported that around 350 people were traveling on the train. Fire service spokesman Vassilis Varthkoiannis said the process of evacuating people was underway. Due to the accident happening at night, the rescuers had to face a lot of difficulties in the relief work.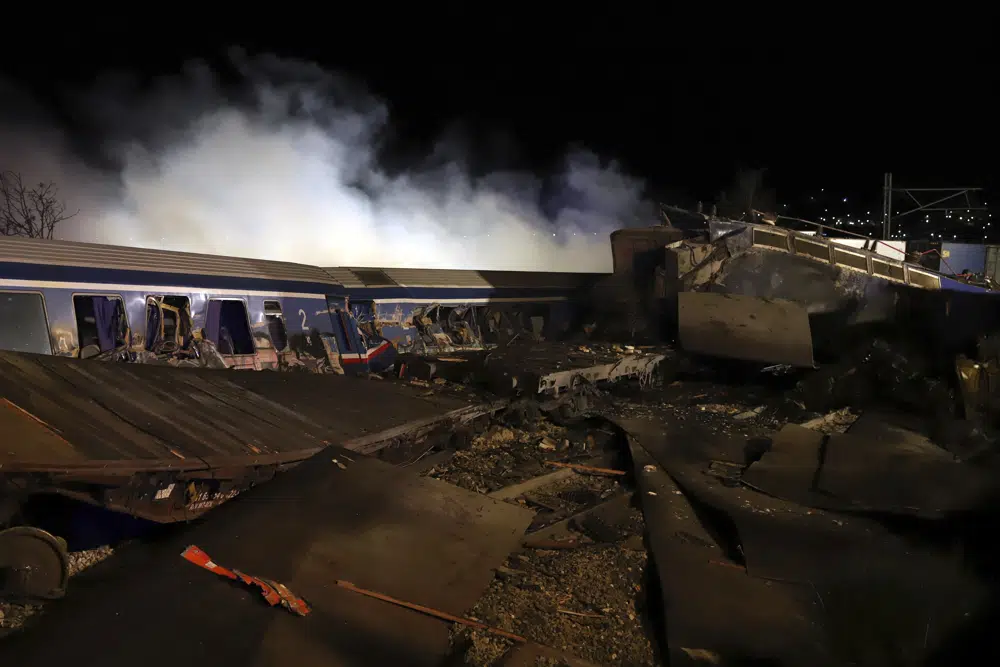 Local media reports said that after the accident was reported, the fire brigade brought the fire under control after a lot of difficulty. It is being said that some passengers have been taken out in an unconscious state from the debris scattered after the collision with the goods train, who were taken to the hospital.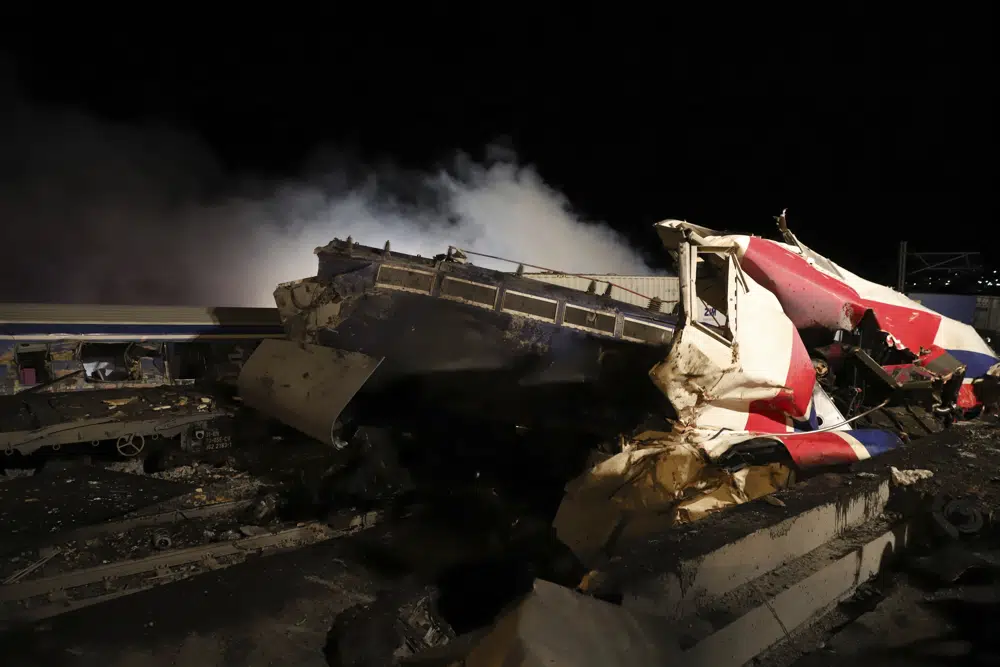 Videos and pictures shared on social media show the magnitude of the collision between the two trains. Pictures showed derailed coaches, shattered windows and smoke billowing from the fire.