Italy: Former Italian Prime Minister Silvio Berlusconi has left 100 million Euros (Rs 9,05,86,54,868) for his girlfriend Marta Fascina. Berlusconi, a three-time prime minister, died in June at the age of 86. His net worth is estimated to be over 6 billion Euros. He has disclosed the property in the name of his 33-year-old girlfriend in his will.
The relationship between Forza Italia deputy Marta Fasina and Berlusconi began in March 2020. But he did not legally marry Fasina. Before his death, he called Fasina as his wife.
Know who is Marta Fasina?
Marta Fasina, 33, has been a member of Italy's lower house of parliament since the 2018 general election. She is a member of Forza Italia. This party was founded by Berlusconi in 1994. After this he entered politics.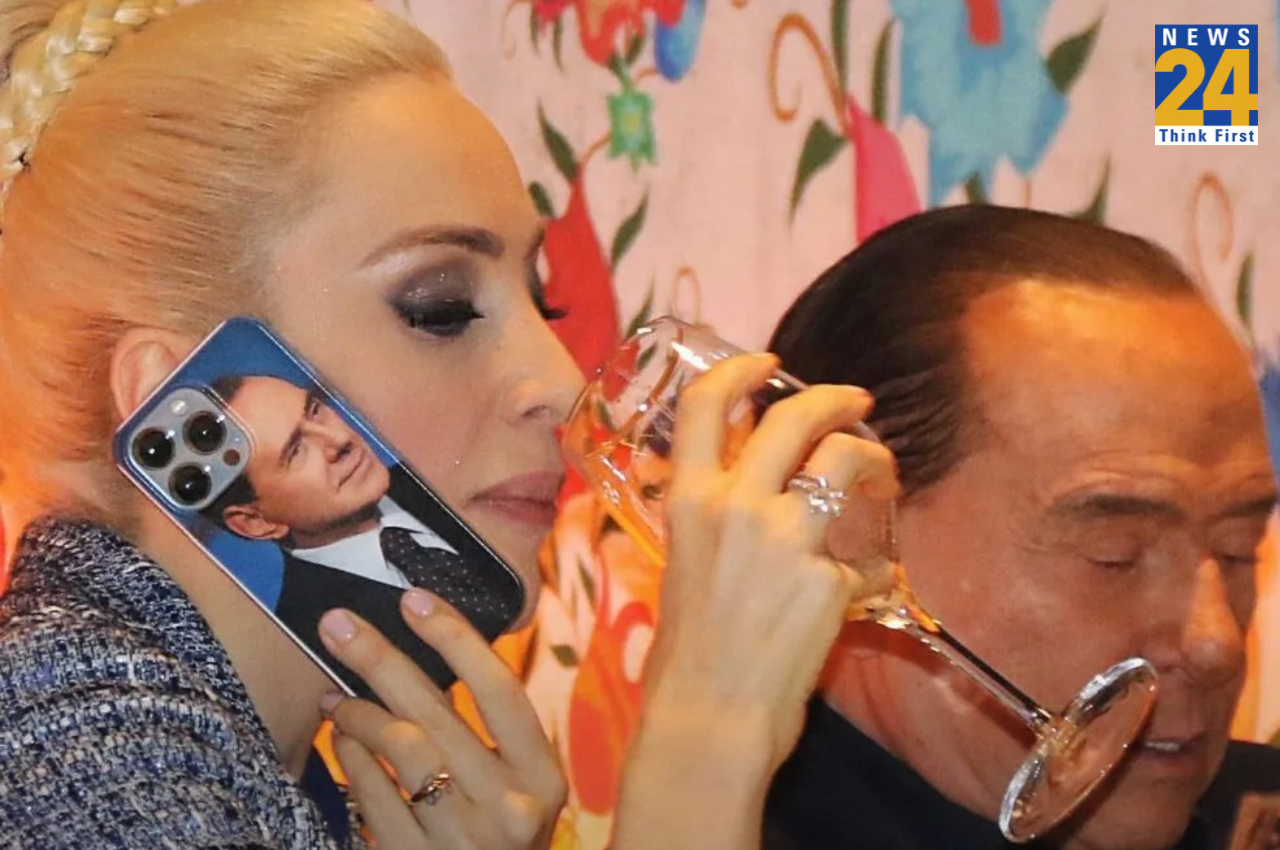 two kids running the business
Berlusconi's business is managed by his two children, Marina and Pier Silvio. The pair already hold executive roles in the business. Berlusconi bequeathed a 53 percent stake to the two in his will. He left 100 million euros to his brother Paolo and 30 million euros to Marcello Dell'Utri, a former senator from his Forza Italia party. Marcelo had to go to jail for having links with the mafia. For which he was punished. Now out of jail.
Berlusconi died on 12 June at the age of 86. He was admitted to a hospital in Milan. He had leukemia disease.
also involved in controversies
Berlusconi has also been associated with controversies. He was sentenced to six years after pleading guilty to tax fraud. In 2013, he was embroiled in a sex scandal. He was hospitalized for 11 days in September 2020 after being infected with the coronavirus. In April 2023, doctors revealed that he was suffering from leukemia and a lung infection.
Read also: 6 killed in knife attack in China's kindergarten school, 3 children among dead