New Delhi: A 59-year-old man admitted after the accident at AIIMS in Delhi was declared brain dead. After the person's death, the family members agreed for his organ donation. After this the lives of five people have been saved. Liver, kidney, heart and cornea were donated with the permission of the family.
Roopchandra Singh (59) was seriously injured in a road accident on April 30, according to news agency ANI. The family members told that they were going somewhere by bike with their son. Then his accident happened. He was brought to the All India Institute of Medical Sciences (AIIMS) trauma center with severe head injuries. Where he was declared brain dead (dead) on Tuesday.
Family ready after counseling
AIIMS staff said Roopchandra's family agreed to donate the organ after counseling by Organ Retrieval Banking Organization (ORBO) transplant counselor and coordinator. Initially the family was not aware about organ donation, but ORBO transplant consultants and coordinators interacted with the family regarding this.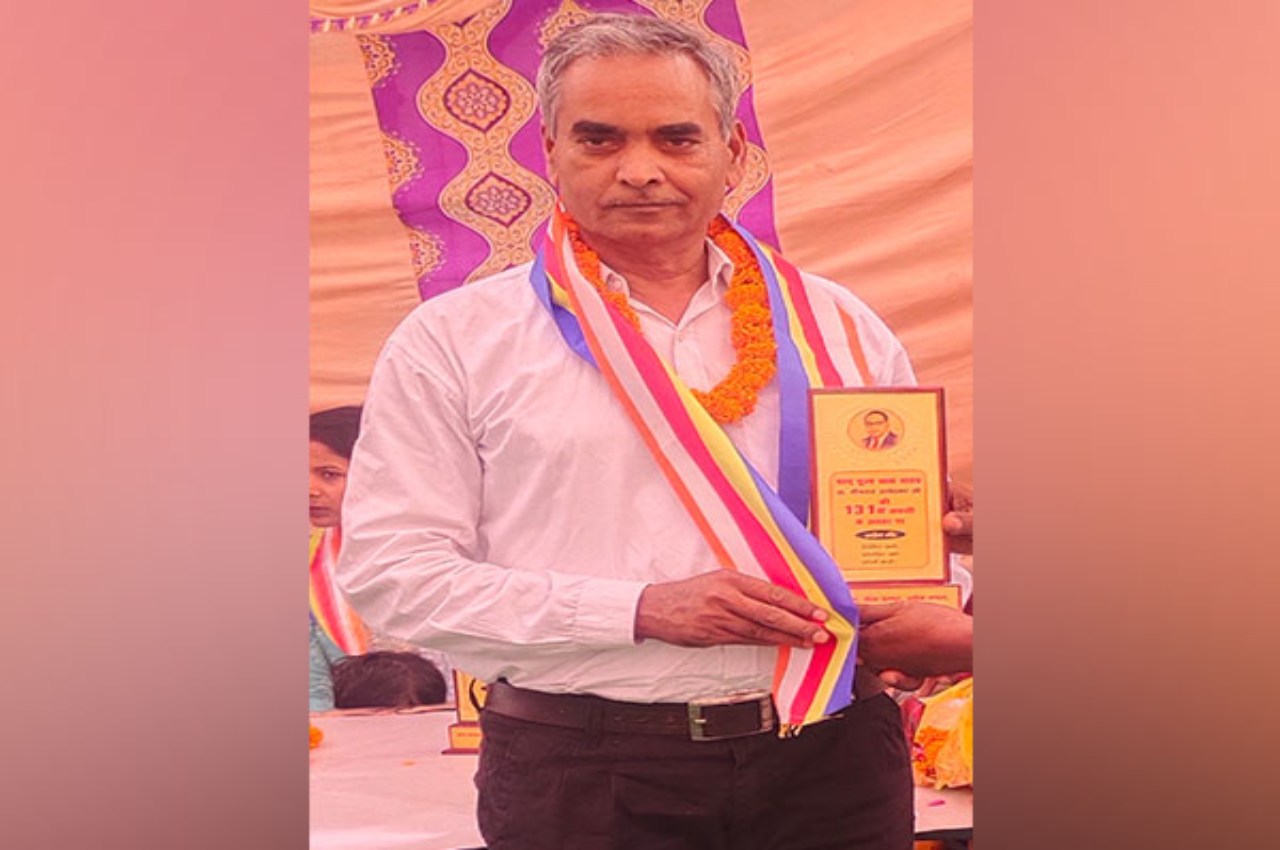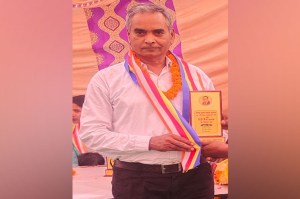 Surya Pratap Singh, brother of another organ donor, also shared his experiences with the family. After this Roopchandra's family unanimously gave their consent for organ donation. ORBO AIIMS chief Dr Aarti Vij said that it is very difficult for the family to decide about organ donation. Especially in unfortunate incidents like road accidents, in which the family is in a state of shock.
Cooperation of these departments
However, when a family takes this bold decision, all parties, such as the treating doctor, transplant coordinator, organ transplant team, forensic department, police, paramedics work very quickly to make the process smooth.
Roopchandra's son Nagendra said that my father was a very kind and social person. We lost him in a very unfortunate way. It is our wish that his organs provide life to others who are fighting for life. He said that when he was alive he always helped people and today he is helping others even after he is separated from us.
Organs delivered to these hospitals
Roopchandra Singh's organs have been allocated to the victims through the National Organ and Tissue Transplant Organization (NOTTO). It has been told by AIIMS that Roopchandra's heart has been allotted to Apollo Hospital (Delhi), liver to Army Hospital (Research and Referral), kidney to AIIMS and RML Hospital. While his cornea has been kept in the National Eye Bank of AIIMS.
Dr. Aarti Vij pointed out that it is important that the received organs reach the recipients safely in various hospitals within the stipulated time. ORBO had taken the help of the Delhi Traffic Control Room to create green corridors, which have subsequently ensured speedy transfer of organs to various hospitals in different parts of Delhi.