H3N8 bird flu: The havoc of coronavirus spread from China has not stopped in the world yet, another virus has started wreaking havoc. The new crisis has also started from China itself. In China, for the first time a human has died due to bird flu virus named H3N8. Till now no one had died due to this virus in the world.
The World Health Organization (WHO) gave this information on Tuesday. The WHO said that a 56-year-old woman from Guangdong province in southern China was infected on 22 February 2023. On March 3, 2023, she suffered from severe pneumonia. After this he was admitted to the hospital, but he died on 16 March.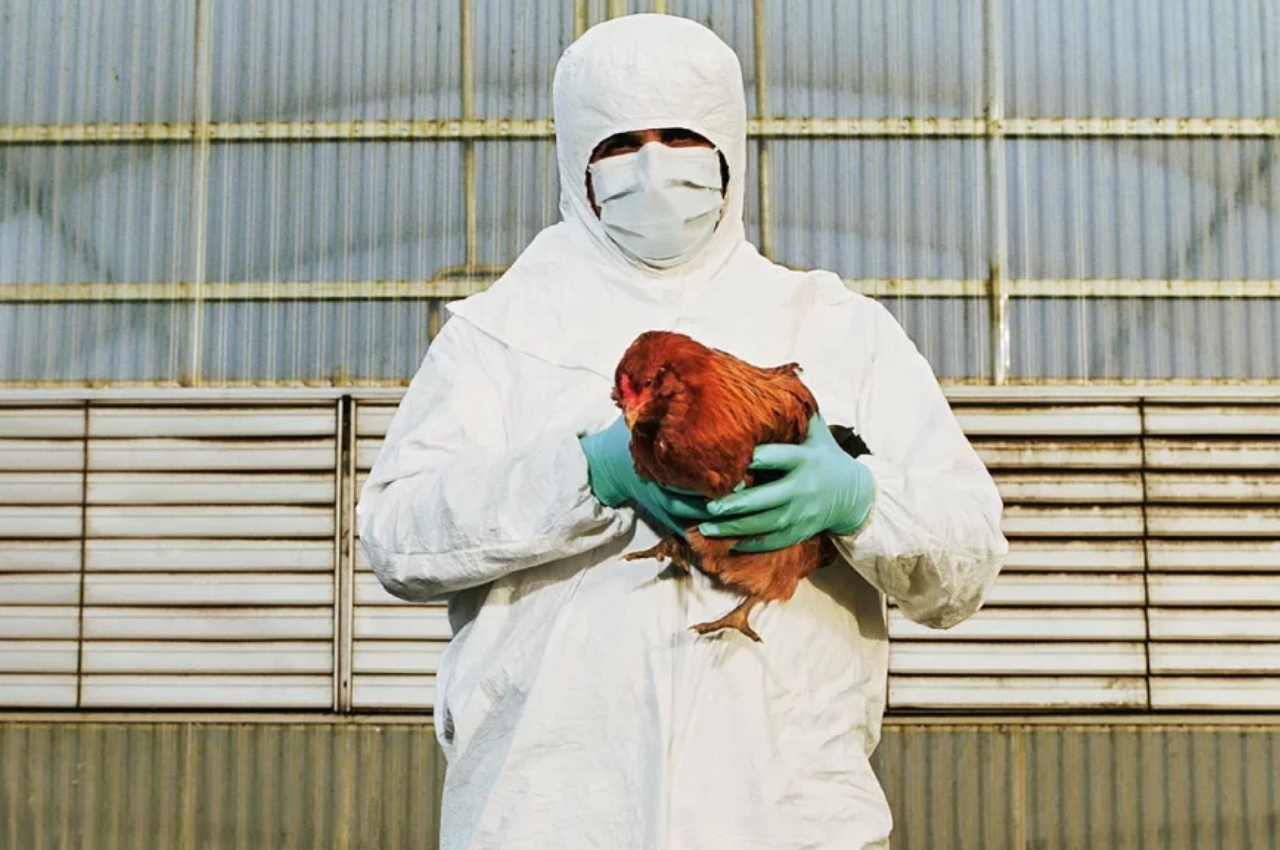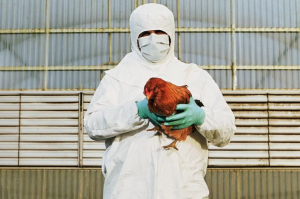 Symptoms not found in people in contact
When the history of the case was ascertained, it was found that the woman was in contact with the poultry farm. There was also a nest of wild birds around his house. The Chinese government took samples of people who came in contact with the woman. But no symptoms of the disease were found nor the virus was confirmed.
death of a person for the first time
WHO says this is the first time an avian influenza strain has killed a human. However, this was the third case of infection with H3N8.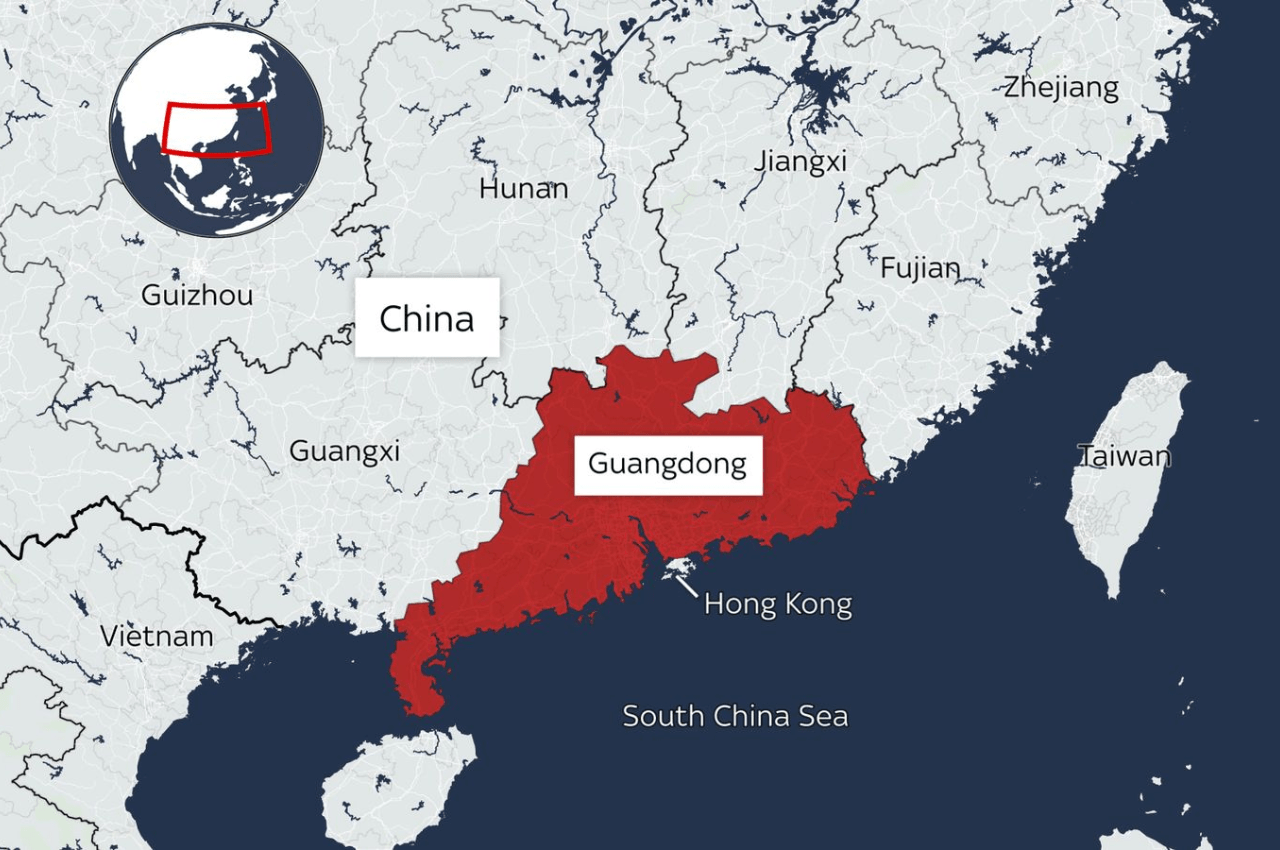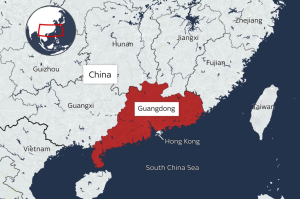 Earlier also two cases had come to the fore in China.
According to the United States public health agency Center for Disease Control and Prevention (CDC), two cases were reported in April and May 2022. They were probably infected by contact with chickens and wild ducks. Although from where this virus has spread, the exact information has not yet been revealed in this matter. Both were cured after treatment.
WHO says that H3N8 is a type of bird flu, which is extremely rare in humans. The disease was first detected in North American birds in the 1960s. After this, symptoms were found in dogs and horses in 2022.
what are the symptoms?
Cough and cold.
Fever over 100 degrees.
Sore throat.
Shortness of breath.
Nausea or vomiting.
Stomach and headache.
Body-muscle pain.
Diarrhea, restlessness.
Burning in the eyes, their redness.
Bleeding from the nose.
Read also: Karnataka Assembly Election: Rajnandini, daughter of veteran Congress leader, joined BJP, father Thimmappa said unfortunate