Brazil Building Collapse: A big accident took place in Brazil on Friday evening. A building collapsed in the northeastern state of Pernambuco. In which five people died. While eight others went missing. His search continues. The responsibility of the investigation has been given to the Civil Defense officials.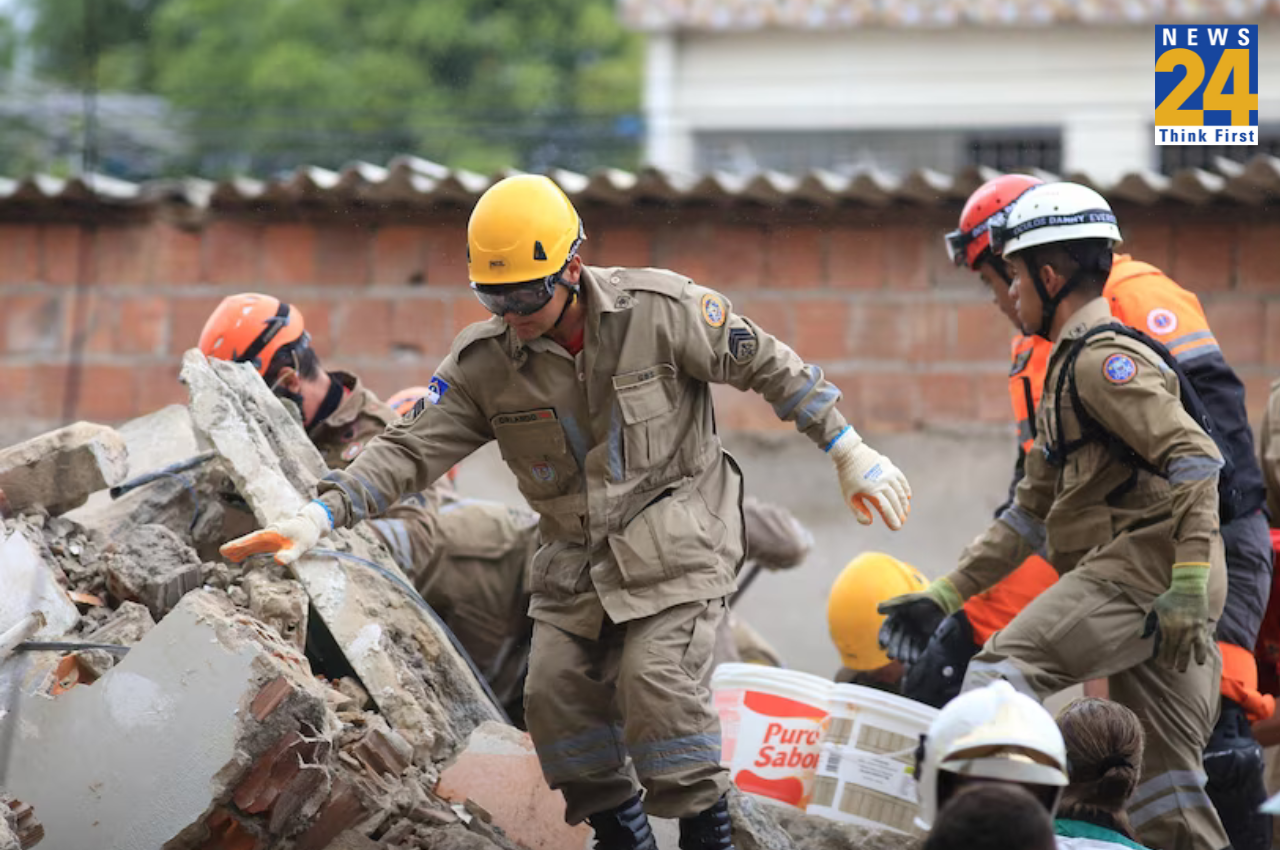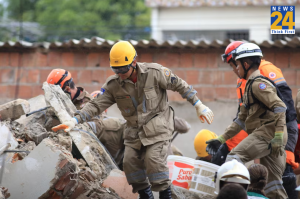 Four were saved alive in Janga
The state civil protection secretary said four people were pulled alive from the rubble of the building in Janga, on the outskirts of the capital Recife, at 7 p.m.
Eight teams were sent to the spot

The Pernambuco government said on social media that eight teams were sent to the site after the civil defense received information about the collapse at 6:35 am (local time). However, the reasons for the collapse of the building are yet to be ascertained. Investigation underway.
15 lakh people troubled by rain
Heavy rains in recent days have affected 1.5 million people in the coastal city of Recife. The government said the city and its metropolitan area were alerted on Friday.
read this also: Italy: Fierce fire in Milan's old age home, two burnt alive and 4 died of suffocation, 80 injured