Old Heavy Kurti Reuse: If there is an old and heavy kurti kept in your wardrobe, which you have worn many times. But she is so favorite of yours that you do not feel like giving it to anyone, so we have come up with an idea for you. This is going to be of great use to you. Actually, many times heavy and expensive kurtis are kept in our wardrobe, which we have worn in many functions. But despite this, he does not feel like taking it out of his wardrobe. In such a situation, that kurti is just lying there licking the dust.
Most of the women have such a kurti in their wardrobe which is quite costly and quite heavy too. But if you don't feel like wearing it because of wearing it many times, then you can reuse it. Today we are bringing some of the best ideas for you which will tell you the very best use of your kurti. And will give you the most different and stylish look. So let's know about the stylish reuse of your kurti.
Make blouse or top with heavy kurti
If you have a heavy bodice kurti. And you've worn it many times. But now you don't feel like wearing it, you can make a top or blouse out of it. You can wear this blouse with both saree or lehenga. Along with this, its top worn with jeans can blow everyone's senses with its stylish look. For this, you have to separate the upper part of your kurti and can design it according to your own.
floor length dress made from anarkali
Women who have long anarkali kurti. She can make a heavy floor length dress out of it. Which will give you a very stylish look. For this, you can add cane or heavy lining to your kurti. Whichever party you will wear this dress in, it will add to the limelight.
make skirt from anarkali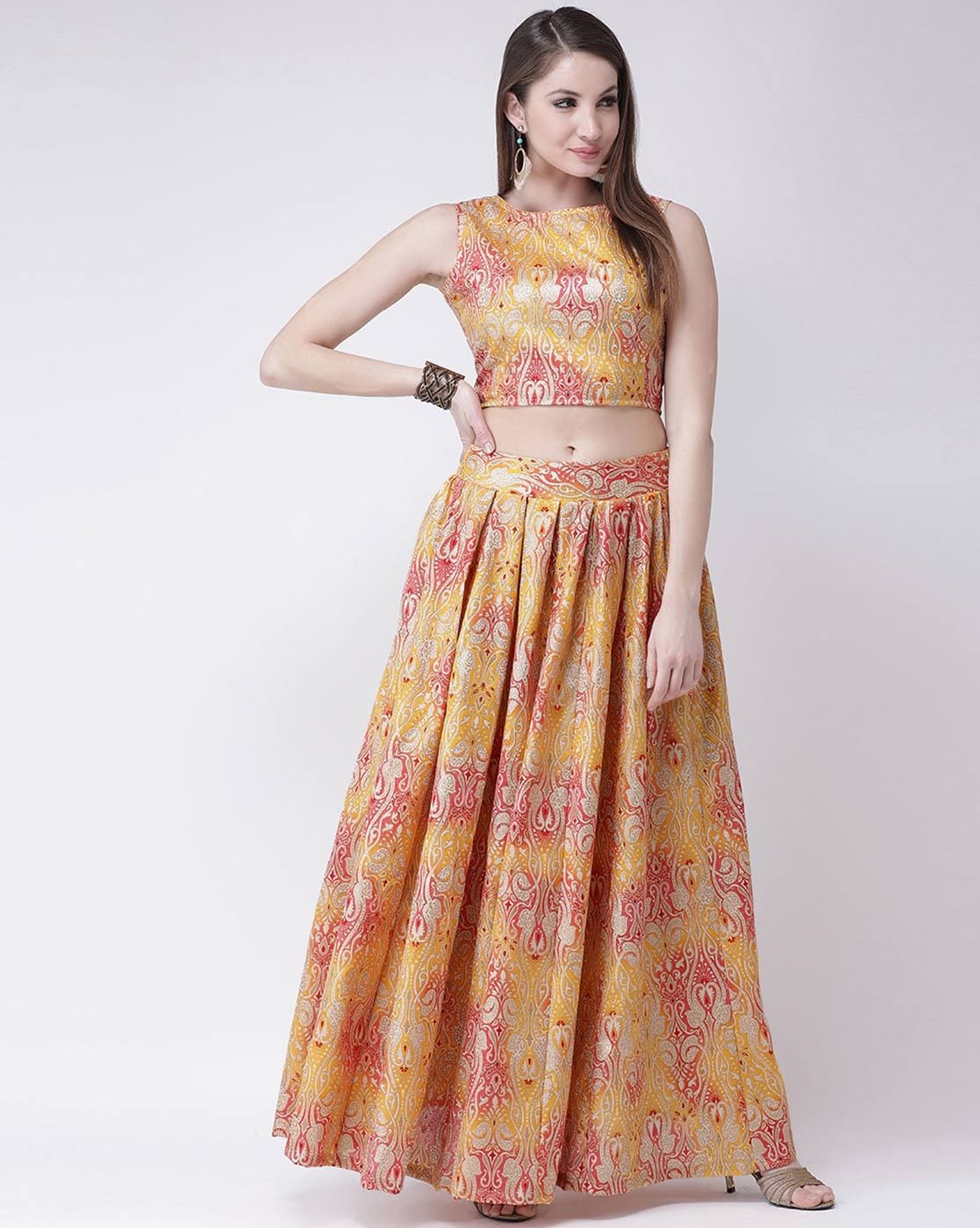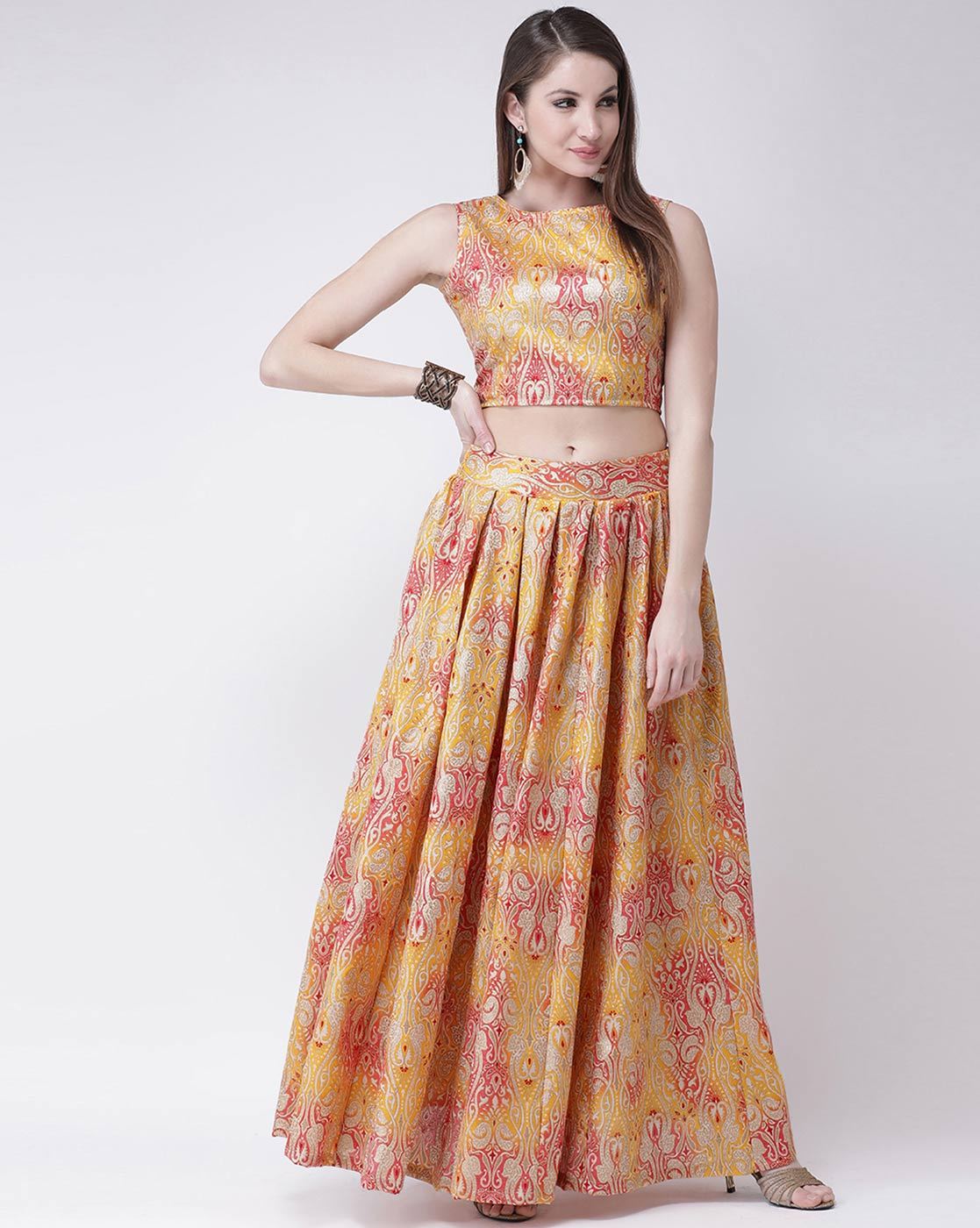 Women who are fond of wearing long skirts. And they have an anarkali kurti, which you are bored of wearing many times, so you can make a skirt out of it. It will give a very nice and elegant look to see and wear. For this, you can make a skirt from the lower part of the Anarkali suit. You will have to put lining in it. Also miss match can carry Anarkali dupatta with blouse. If you want, you can also make blouse from Anarkali choli.
Related